Support Lung Cancer Circle of Hope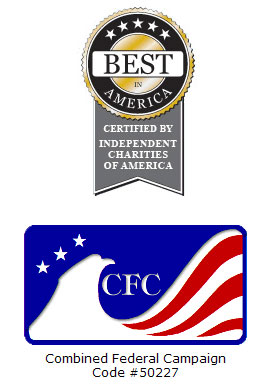 We are committed to educating the public about lung cancer, advocating issues that affect patients and their families, and supporting efforts to increase funding of lung cancer research.  We cannot do this alone.  We depend on the generous support of individuals, corporations, and foundations.
Here's how you can help:
LCCH is a 501(c)(3) nonprofit organization. Donations are tax deductible to the fullest extent allowable by law.